Automobili
Kombi Skoda 1203 je ponovo zamišljen za 21. vek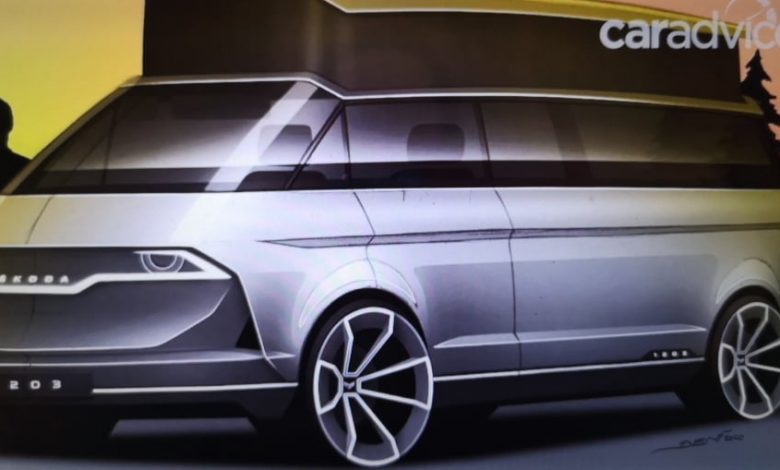 Kombi Skoda 1203 je iznova zamišljen za 21. vek, kao deo tekuće serije brenda Icons Get a Makeover.
Izvođenje – koje je zamislio 31-godišnji interni dizajner Daniel Hajek – ima oblik pop-top karavana, a navodno ga podržava platforma Volksvagen Transporter (ili bi barem bila, ako bi bila izgrađena).
"Želeo sam da bude jasno da je to isto vozilo, ali nisam želeo da to bude previše očigledno retro", rekao je gospodin Hajek o dizajnu.
"Dizajnirao sam moderno vozilo koje odaje počast legendi", dodao je. "[Mislim] da bi ovakvo vozilo bilo sjajno za danasšnju marku Škoda."
Originalni 1203 (dole) – koji je dizajniran 1956. godine, a u masovnu proizvodnju ušao je 12 godina kasnije – dobija 35kV iz svog 1,2-litarskog ravno-četvoro benzinskog motora, poslatog na zemlju četvorostepenim menjačem.
Prema Škodi, model je bio najčešće korišteno čehoslovačko komunalno vozilo u 20. veku. Proizvodnja u malom obimu nastavljena je do 2017. godine.